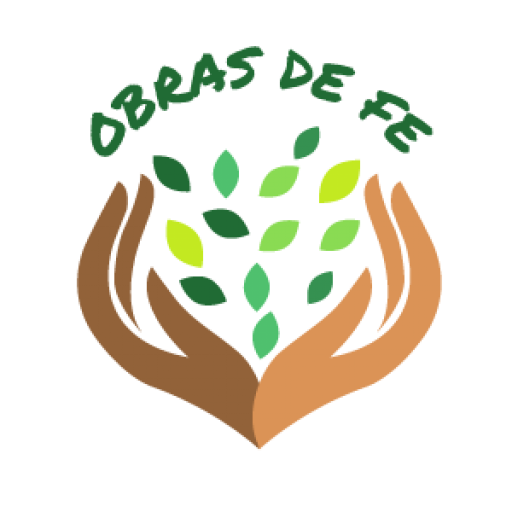 The Obras de Fe Foundation is located in the city of Cartagena de Indias, Colombia. This was born with the purpose of carrying out actions that help improve the quality of life of children, youth and families in the most vulnerable neighborhoods of Cartagena.
Tyson and Farah Widegren, its founders, with experience in charitable missions around the world, firmly believe that with comprehensive and spiritual education, people can have better living conditions.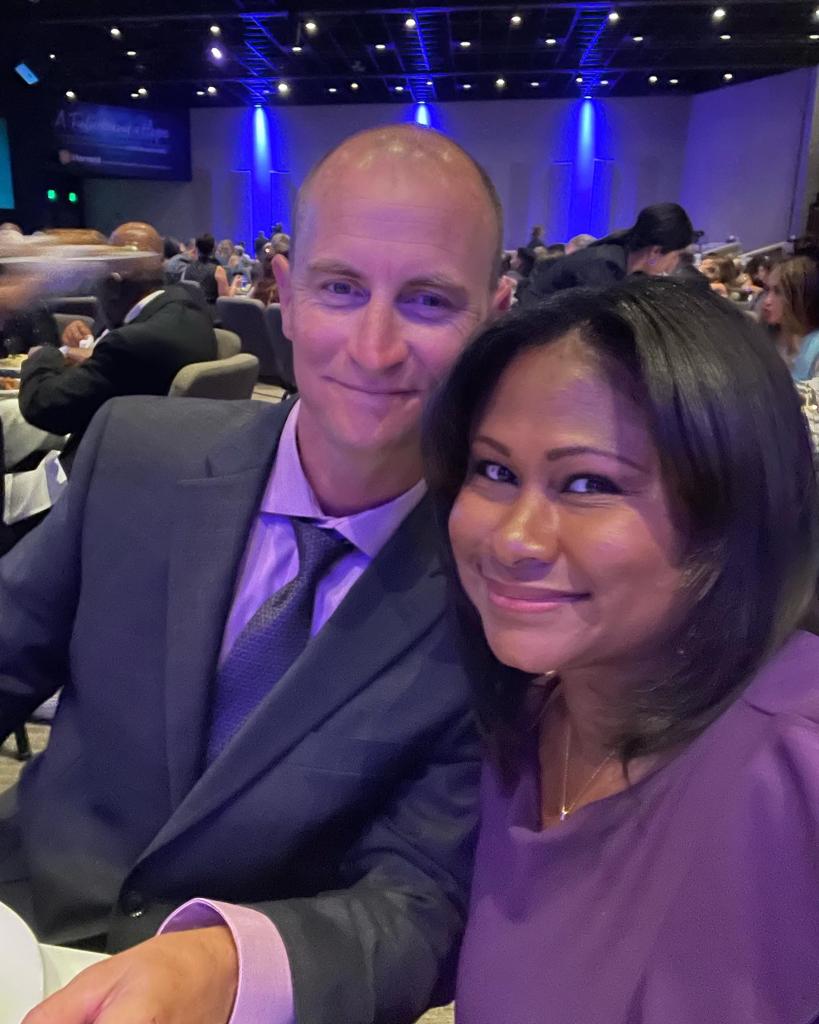 Mission
The Obras de Fe Foundation is a non-profit organization that promotes and develops programs focused on education, continuous learning and spiritual enrichment in children, youth and people with limited resources, and thus provide them with tools for a better quality of life.
Vision
By 2024, the Obras de Fe Foundation will be an organization recognized for the impact of socio-economic and spiritual work on the well-being and development of children, youth and families with limited resources. Also, for our honesty and professionalism.
Values
Solidarity
We act committed to children, youth and families with limited resources in fulfilling our vision and mission through our projects in an equitable and complete manner.
Excellence
We seek and ensure the continuous work of our objectives and seek the transparent realization of our actions through spiritual faith and social honor.
Participation
We implement democratic and spiritual principles as substitute means for social formation and as a necessary end to development.
Transparency
We seek our work based on its honesty and integrity in order to clearly expose accountability to our partners, volunteers, donors and the community.
Unity
We seek to maintain a team work together with the members of the foundation as well as with other entities and organizations for the execution of our work.